News

Coin Prices

Live Pairs

NFTs

Events

Blog
Blog
Articles, posts and updates about cryptocurrency, DeFi, blockchain and more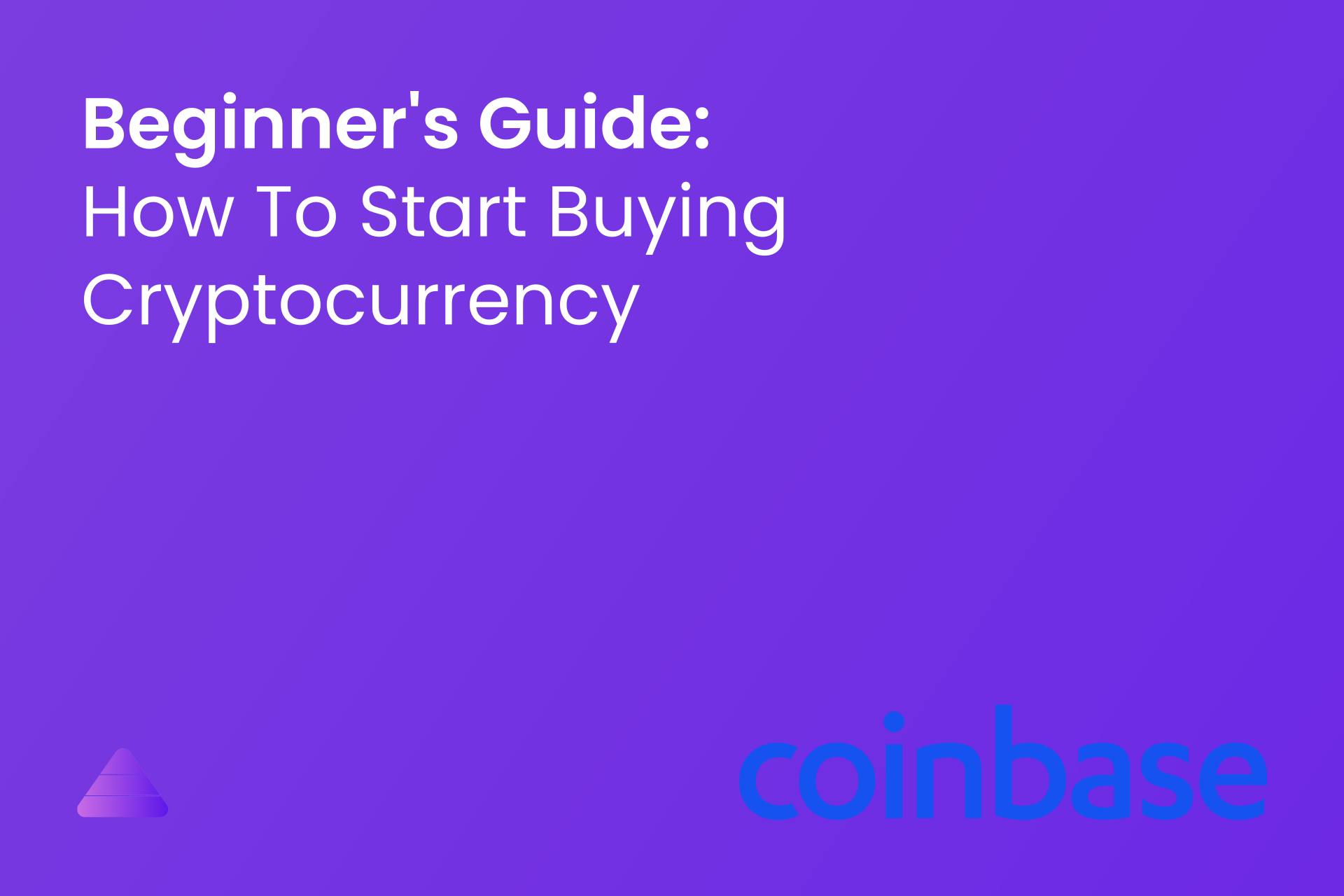 Beginner's Guide: Easiest Way To Start Buying Cryptocurrency
New to crypto? No problem. This is a beginner's guide for the easiest and safest way to start buying cryptocurrency using Coinbase. How to set up an account? How to fund your account? What fees are involved? And how to buy your first coin on Coinbase?
August 27, 2021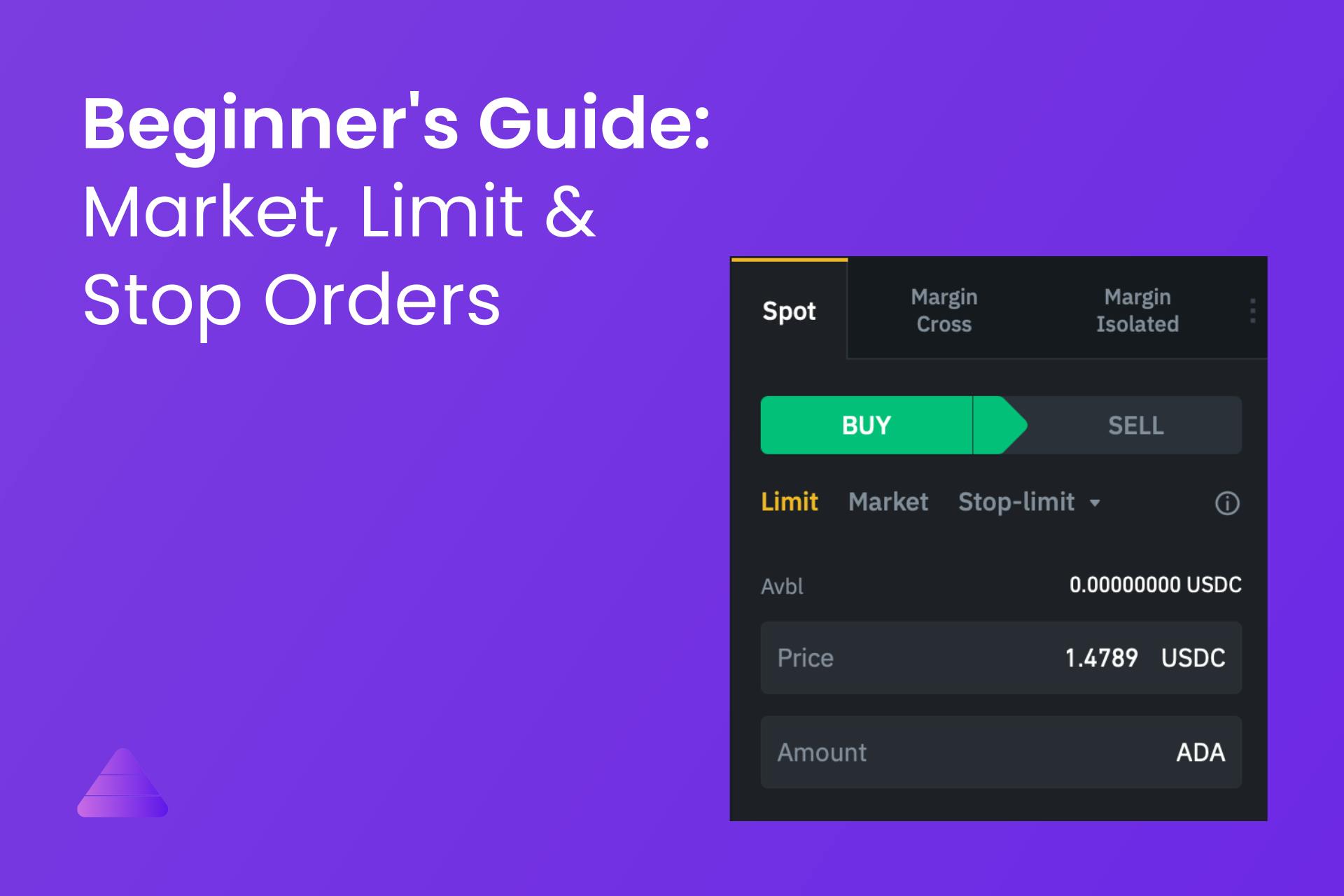 Beginner's Guide: The 3 Order Types - Market, Limit & Stop
Beginners guide explaining what market, limit and stop (stop-limit) orders are when trading cryptocurrency and when to use each type
August 10, 2021
What Is Brave Browser?
What is Brave browser and why should you start using it? A new modern browser built around privacy, security and rewarding the user
August 1, 2021
Nexo vs Celsius Network vs BlockFi
What is the best crypto lending platform? A detailed comparison between Nexo, Celsius Network and BlockFi including who they are, interest rates offered, pros and cons, stats and security
July 30, 2021
Top 3 Crypto Hardware Wallets
Comparison between the best cryptocurrency hardware wallets in terms of security, supported coins and ease of use
June 10, 2021